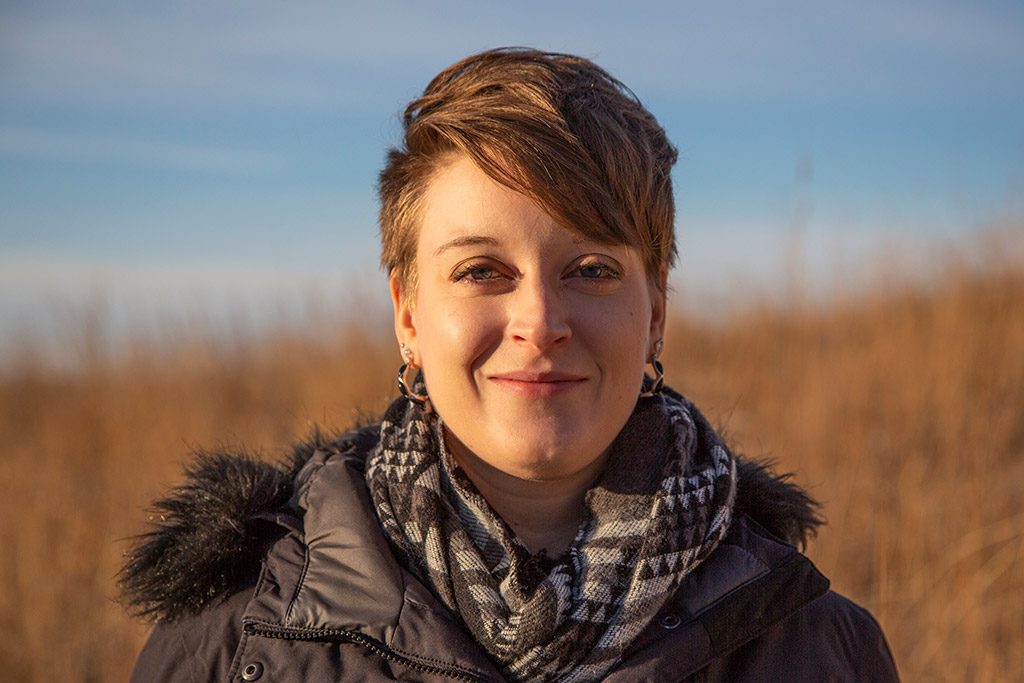 Paige Kowal
Biologist
Supporting research and assessing restoration of large prairie marshes
Paige Kowal joined IWWR in 2017. Her research interests are in the ecology and adaptive restoration of degraded wetlands.
Paige works closely with senior IWWR researchers in coordinating data collection, assisting with research analyses, and supervising field-site and seasonal crew members as part the Restoring the Tradition at Delta Marsh project. This restoration project involves the exclusion of invasive common carp from Delta Marsh, a large freshwater coastal marsh located along the south shore of Lake Manitoba. Data on water quality, aquatic vegetation, fish, and waterfowl of Delta Marsh were collected as part of a monitoring program to evaluate habitat restoration after carp exclusion began.
Paige graduated with her M.Sc. from the Biological Sciences Department at the University of Manitoba. Paige's thesis focused on using GIS and aerial photo interpretation to analyze historical changes in emergent vegetation extent within Netley-Libau Marsh in Manitoba in response to lake and river hydrology.
Education
M.Sc., Biological Sciences, University of Manitoba
B.Sc., Biological Sciences, University of Manitoba