Diversity and Abundance of Beneficial Insects in Canadian Prairie Agroecosystems.
About the Study
Wetlands and remaining semi-natural habitats within prairie agroecosystems (agricultural land) serve as critical resting, feeding, and nesting habitat for many species of wildlife including waterfowl. These areas also serve as critical reservoirs of beneficial invertebrates providing pollination and controlling agricultural pests. Yet, these habitats continue to be lost from the prairie landscape despite ongoing efforts to conserve and restore them. The focus of this research will be to document the abundance and diversity of beneficial invertebrates in remaining natural and restored habitats within Canadian prairie agroecosystems. The work will further document how local and landscape-level characteristics affect these metrics.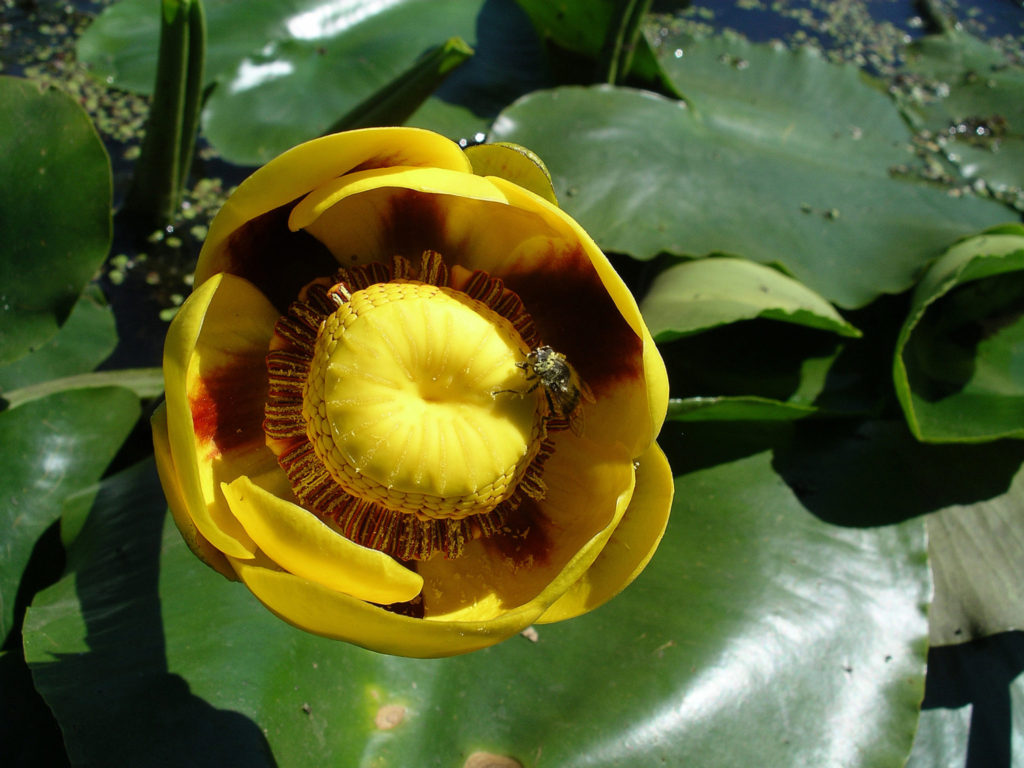 Timelines
2016-2020
Goals & Purpose
This work will help inform farm management and land use decisions benefiting landowners and the agricultural industry, and conservation efforts benefitting a wide range of species. By gaining a better understanding of these relationships we can:
provide information to assist agricultural landowners in making integrated pest management plans;
support the development of environmentally sustainable best management practices for the agricultural sector; and
support conservation efforts by better understanding how remnant and restored habitats contribute food resources for species that depend on invertebrate prey.