2020 International Science Report
Ducks Unlimited was founded in 1937 to address concerns about declining waterfowl populations. From the start, we embraced a scientific approach and recognized that international collaboration is necessary to make a difference for migratory birds.
In recent decades, our research focus has expanded. Waterfowl still inspires our mission, but we're also working to increase the understanding of how our conservation affects ecosystem services such as water quality, flood mitigation and carbon sequestration. This allows us make conservation decisions that are most likely to sustain waterfowl and provide measurable benefits to society.
Our International Science Report highlights the research and partnership of DU Inc., DU Canada and DU de México. It includes university-led research, projects conducted by DU staff and other activities supported by DU.
Download DU's International Science Report
Discover our current science activities by downloading the International Science Report and its supporting documents below.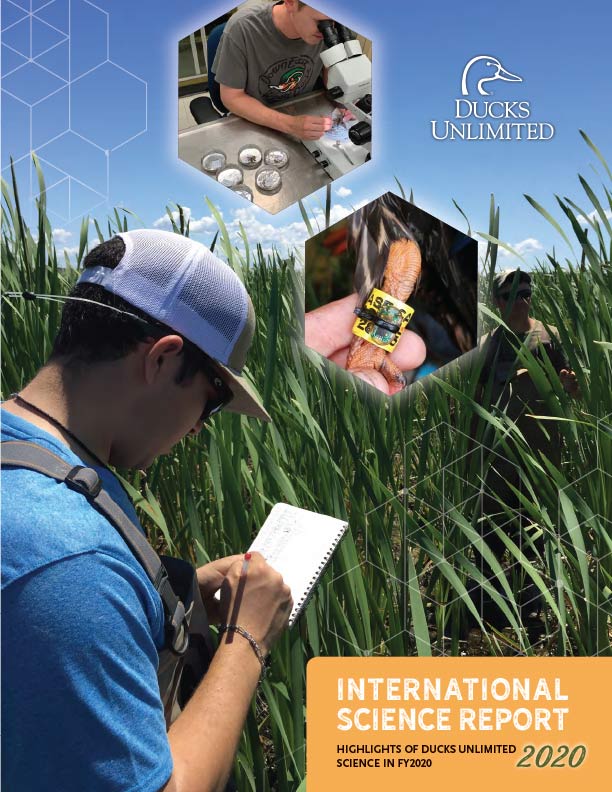 2020 International Science Report
Highlights more than 100 ongoing and new research projects that were engaged or supported by DU Inc., DU Canada and DU de Mexico in the most recent fiscal year.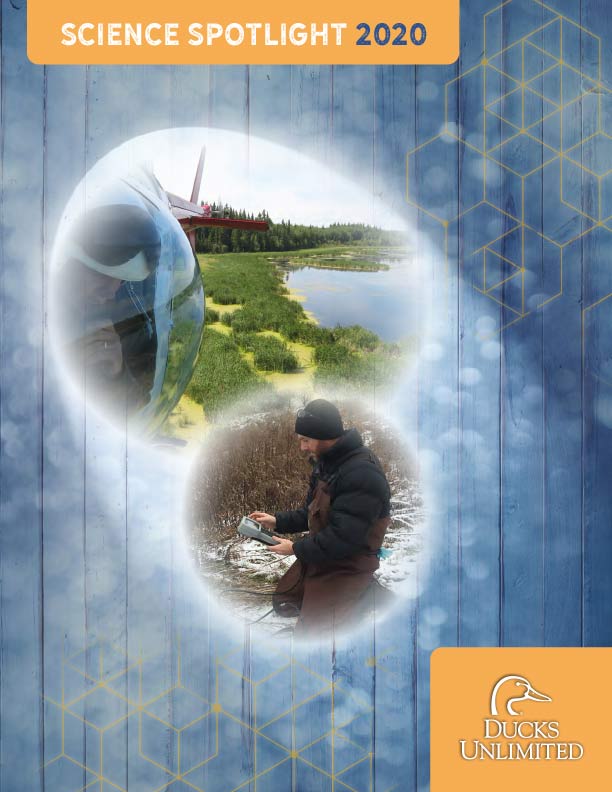 Science Spotlight
A collection of select research from the 2020 Science Report, including information on the students and scientists involved, DU's fellowship recipients and scientific insights.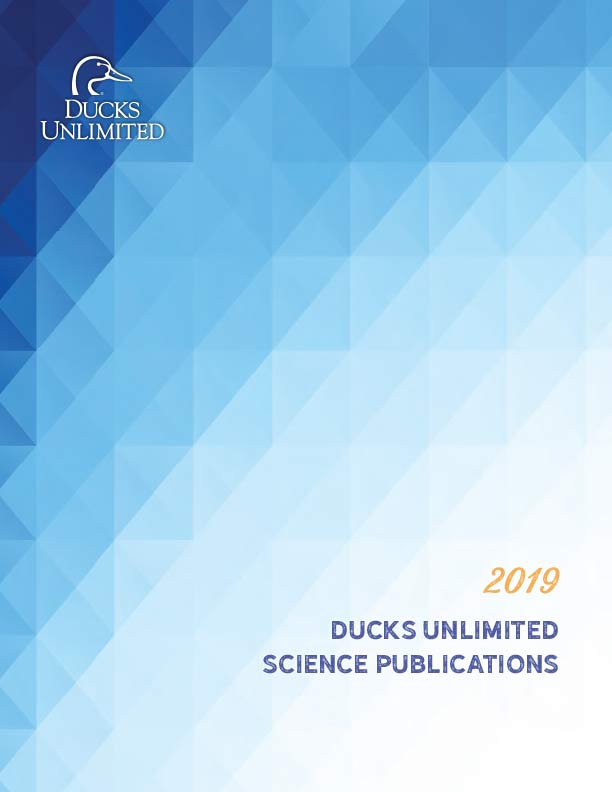 Science Publications
A recent list of articles, plans, reports, theses, dissertations and other literature relating to DU's research and support for science.